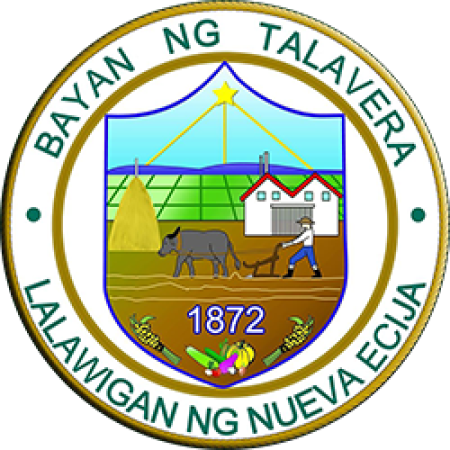 NEUST Talavera Off Campus Office of Admission and Registration – BEED  Qualifiers Who Have Not Yet Enrolled
ATTENTION: List of First Year BEED Qualifiers who have not yet enrolled. If you wish to pursue your enrolment, please go to the NEUST TALAVERA OFF-CAMPUS Registrar's Office and bring your Grade 12 card or Form 137. This is until Friday (August 4, 2023) only.
1. Agustin, Daisyrose R.
2. Anama, John J.
3. Arribe, Jennywin G.
4. Balatbat, Racquel Joy M.
5. Billon, Ariana Valerie S.
6. Bongbonga, Kyla S.
7. Bustamante, King Earl Deniel S.
8. Cabanding, Jasmine T.
9. Cabreros, Mikaela O.
10. Cajeda, Venice Angel S.
11. Dela Cruz, Kathlia Anne R.
12. Dela Cruz, Mitzi P.
13. Estanislao, Princess Jelaine V.
14. Galindez, Carla Mae T.
15. Gallestre, Maylene L.
16. Genchez, Harvey S.
17. Helilio, Gerlie Marie E.
18. Hora, Paolo Andrea B.
19. Lopez, Christel Jade C.
20. Macam, Carl Patrick G.
21. Patiag, Princes M.
22. Patoy, Chymelie G.
23. Pineda, Francine S.
24. Roque, Ana Lucile DC.
25. Sonza, Rizza Mae B.
26. Togle, Audrey Marie B.
27. Valdez, Analyn DC.
28. Veniegas, Hannah Leigh C.
Please help disseminate. Thank you!