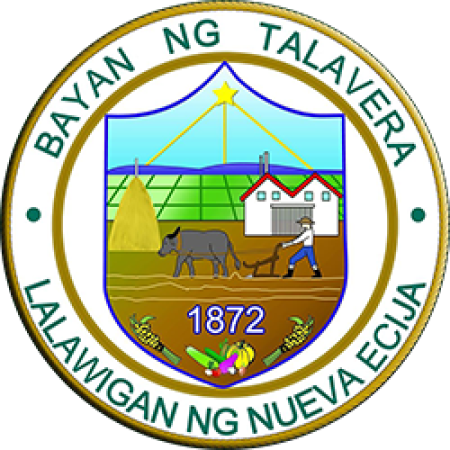 NEUST Talavera Off Campus Office of Admission and Registration – BSBA  Qualifiers Who Have Not Yet Enrolled
ATTENTION: List of First Year BSBA Qualifiers who have not yet enrolled. If you wish to pursue your enrolment, please go to the NEUST TALAVERA OFF-CAMPUS Registrar's Office and bring your Grade 12 card or Form 137. This is until Friday (August 4, 2023) only.
1. Agapito, Rona Leah M.
2. Agsalda, Erica Larrizze S.
3. Agustin, Lindel P.
4. Alcantara, AR G.
5. Anaya, Kurt Miguel D
6. Arucan, Jayzell F.
7. Begmonte, Nico Andrei J.
8. Caataveral, Francis L.
9. Cabanes, Baby Joy R.
10. Cabrera, Jay-ann P
11. Cortez, Reinan B
12. De Leon, Shawnzky V.
13. Alfonso, Wendy Faith R.
14. Domingo, Kristina Marie Ann D.
15. Flores, Kelyn N.
16. Floresca Alexander C.
17. Fuentebella, John Michael U.
18. Gabuat, Ronniel Vincent P.
19. Genchez, Franz Dahlene S.
20. Gorgonia, Mary Jane P.
21. Ignacio, John Carlo J.
22. Layug, Lory Ann T.
23. Lomboy, Joey H.
24. Mangahas, Vince C.
25. Matias, Angel Shaira E.
26. Mendoza, Melody P.
27. Mendoza, Mark David D.
28. Miranda, Reginald DC.
29. Octavio, John Carlo G.
30. Orgil, John Razel D.
31. Parucha Jr., Genesis C.
32. Pascual, Mikaila Angela N.
33. Pepito, Eunice C.
34. Pineda, Joseph M.
35. Quiroz, Kyle Altier V.
36. Reyes, June Rose L.
37. Roque, BJ Aries N.
38. Sarile, Cy G.
39. Simon, Isabel Joy C.
40. Tungpalan, Justine T.
41. Valencia, Harvey N.
42. Verde, Gracielle Ann S.
43. Villamia, Jay mark S.
44. Villanueva, James, P.
45. Villegas, Roynel Rolene Q.
46. Vistante, Gladys Mae G.
Please help disseminate. Thank you!